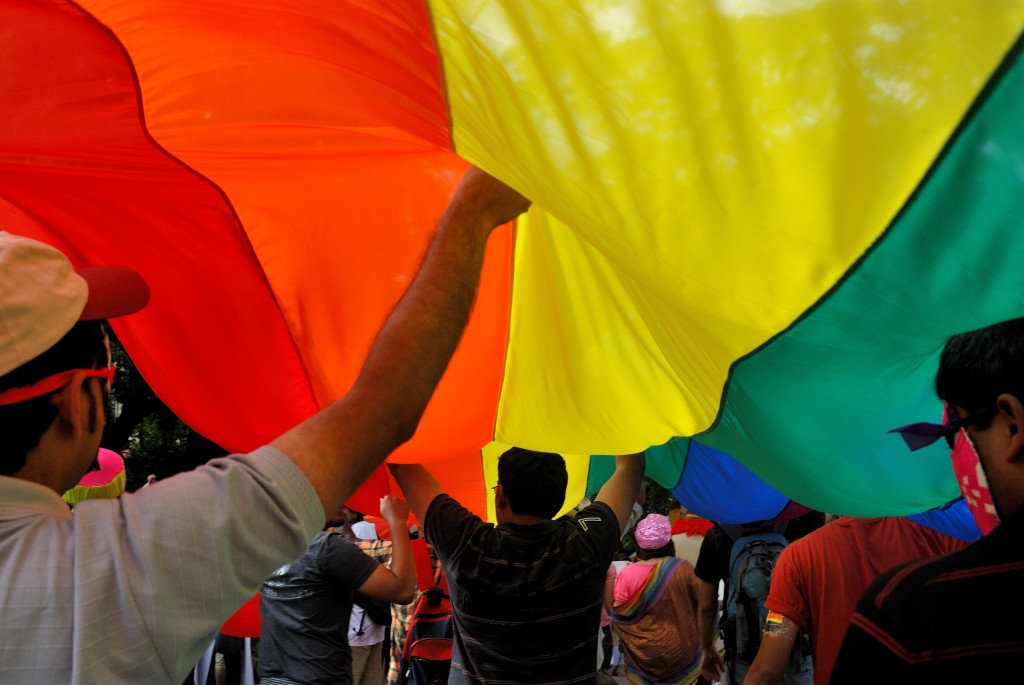 Pictures from the Bangalore Queer Pride Parade — Creator: Vikas Yadav. CC-BY 2.0
The Heinrich Böll Foundation joins the people of India in celebrating diversity and rights of the LGBTQIA+ community.
It's a historic day as the Supreme Court of India gave a landmark verdict decriminalizing a portion of Section 377 of the Indian Penal Code, a colonial era provision that criminalizes private consensual sexual acts between same sex adults. The LGBTIQA+ community, supporters and people from across the spectrum are rejoicing and there is a re-instatement of faith in the legal and judicial system, especially the Supreme Court of India.
We congratulate our partners, communities groups, individuals and organizations for this victory and thank them for their long struggles against Section 377.
Awareness Raising and Capacity Building