The Heinrich-Böll-Stiftung (hbs) India Office in New Delhi is welcoming applications for the position "Programme Coordinator Democracy, Pluralism and Inclusion" to start on September 15th, 2020.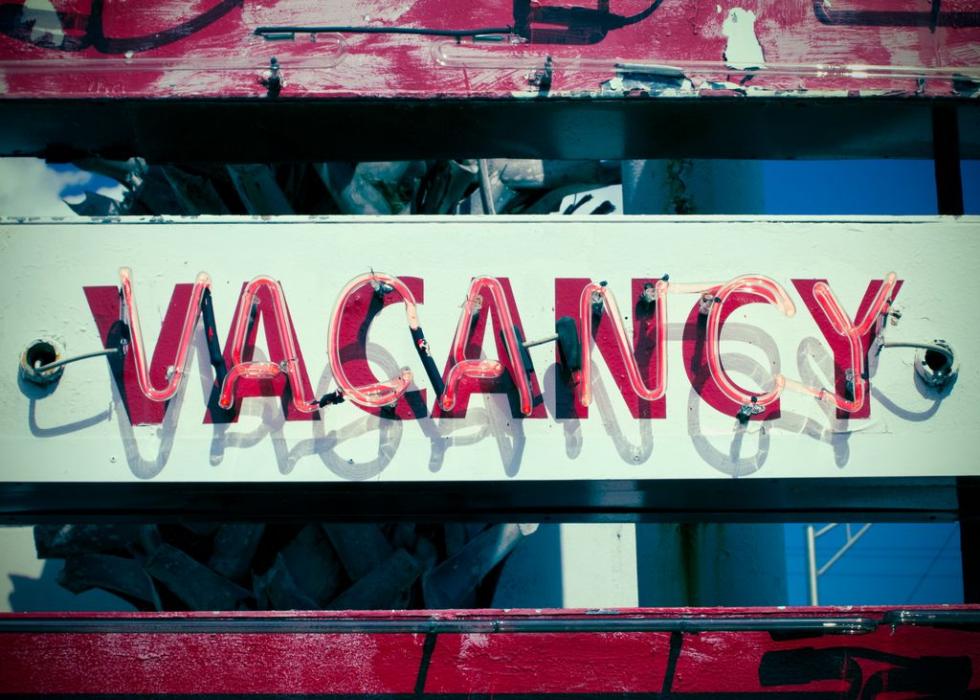 The Heinrich-Böll-Stiftung is a German foundation affiliated with the worldwide green movement. We are a green think tank, an international policy network for green visions and projects. Headquartered in Berlin we have more than 30 offices around the world. Our main tenets are ecology and sustainability, democracy and human rights, self-determination and justice. We place particular emphasis on gender democracy, meaning social emancipation and equal rights for women and men. Our namesake, Heinrich Böll, personifies the values we stand for: protection of freedom, civic courage, tolerance, open debate, and the valuation of art and culture as independent spheres of thought and action.
Our India Liaison Office was established in 2002 in New Delhi. Working with governmental and non-governmental cooperation partners, academia and think tanks, we support democratic governance through informed national, regional and international dialogue processes with a view to enhance the diversity of green thinking. For detailed information, please visit: www.in.boell.org
For our thematic working focus on Democracy, Pluralism and Inclusion we are from September 15th, 2020, seeking a new colleague to join our energetic team, with proven prior experience within this working area in the context of India and the larger region.
Responsibilities of the Programme Coordinator include:
conceptualise, coordinate, implement, monitor and evaluate the programme work in consultation and cooperation with the Office Director and other Programme Coordinators,
working with cooperation partners and experts relevant for the working area; including developing and managing contracts and budgets,
networking, developing and implementing of strategies in the relevant working fields,
draft concepts and organise events, workshops and visitor programmes,
assume principal responsibility for the programme reporting, including regular updates, preparation of reports, and other information,
manage funds for the overall programme, in consultation with the Finance Coordinator and the Office Director, including budget planning, expense monitoring, and financial reporting,
establish and maintain liaisons with our headquarters and other offices of the Heinrich-Böll-Stiftung in the related working field,
undertake literature review, policy research, and writing assignments.
Requirements:
University degree in a field relevant for this working area (MA or equivalent).
Minimum 3 years of work experience related to the position in the non-profit sector.
Working experience in and knowledge of the context of North East India.
Experience of working with gender-sensitive approaches and an overall awareness of gender democracy.
Knowledge of and working experience with international organizations is an asset.
Oral and written fluency in English.
Strong organisational and analytical skills.
Experience in management of publicly funded projects is an asset.
Ability to work in a small and flexible team, strong interpersonal skills and intercultural competences.
Readiness to travel in India and internationally.
Ability to organise work assignments, set priorities and meet deadlines.
Genuine interest in the values and mission of the Heinrich-Böll-Stiftung, green issues and perspectives.
The office location is New Delhi. The position is full-time (40 working hours/week).
Humans from all genders, ethnic, religious, caste and other identity-relevant backgrounds are invited to apply for this position.
Application details:
Please send your application via e-mail to applications@in.boell.org
Applications must include: your CV, an application letter clearly reflecting your interest and capabilities for the mentioned position, statement of your current salary.
Deadline for applications: August 2nd, 2020.
Interviews will be held online between August 10th and 14th, 2020.
Only shortlisted candidates will be contacted!                             
                                                                                                 (Date of posting: 20 July 2020)