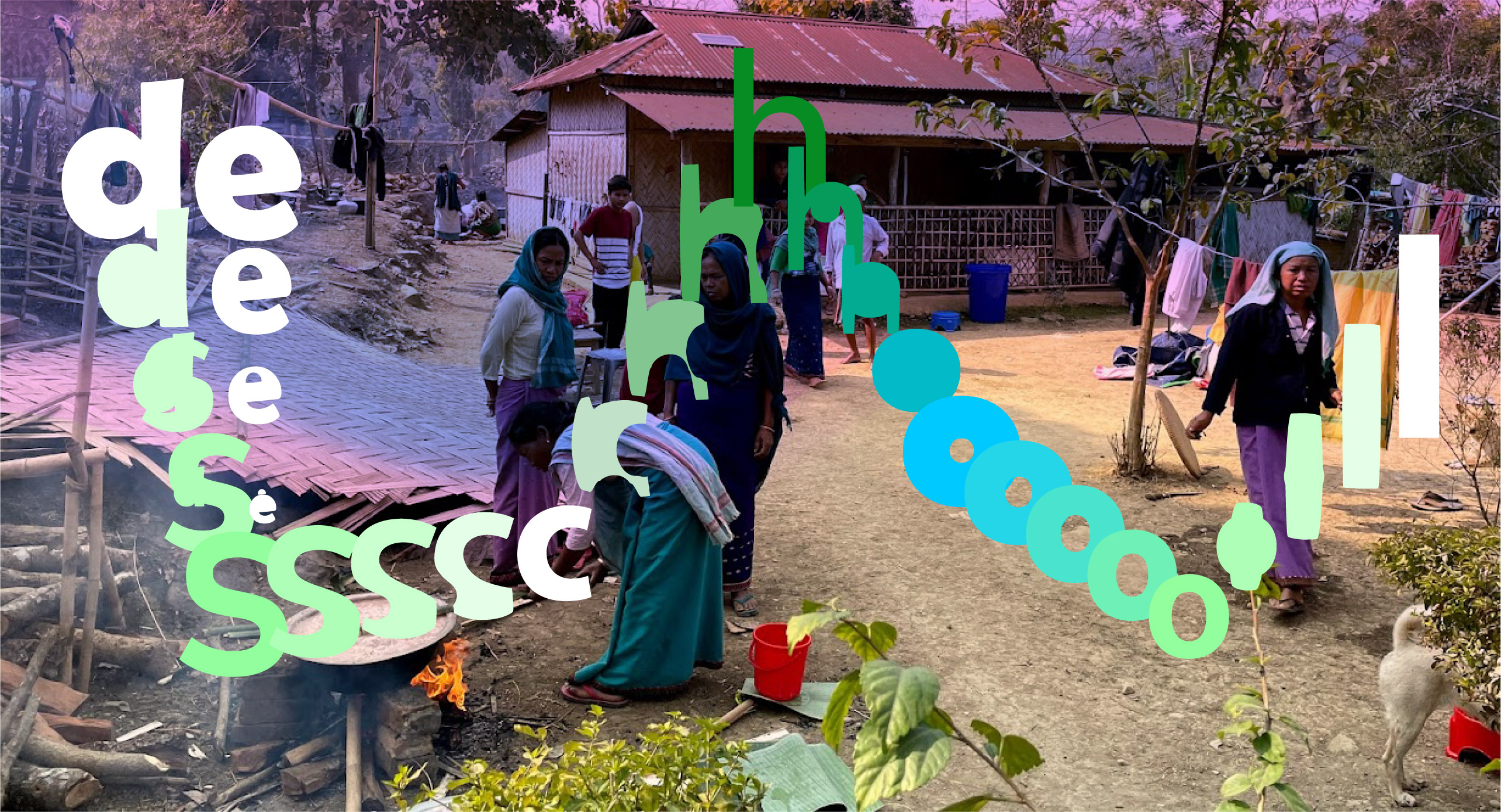 About deSchool
The concept for the deSchool is designed by the deSchool working group and builds upon prior WorkSpace meetings held in 2019, in Kaziranga and on Majuli island, that have broadly evolved around the thematic areas of nature and philosophy with the goal of offsetting the status quo and curating of a new narrative or ecology of knowledges for the region.
deschool 2021 is taking place in Haflong and surrounding villages of Dima Hasao district during November 2021.
deSchool 2021 Reading List
The participants of the deSchool have a recommended literature list that reflects the deSchool thought process. 
Linda Chhakchhuak (Independent Journalist)
Fast Food Nation: 2001, by Eric Schlosser
It details how America became a highly industrialised society sacrificing on its traditional food culture and agriculture to run a fast food empire which threw all safety to the winds. As our regions are aping the american dream it is important to know what they had to sacrifice for the so called prosperity and advancement.
I found this book extremely helpful in understanding where we should not go..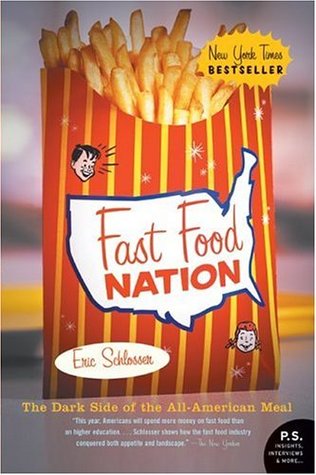 Ash Narain Roy (Research Director)
Deschooling Society/Ivan Illich/1973
This book was a best seller for some time. Most learning, the author argues, happens outside school. The author's arguments are very compelling. It is a critique of institutional schooling.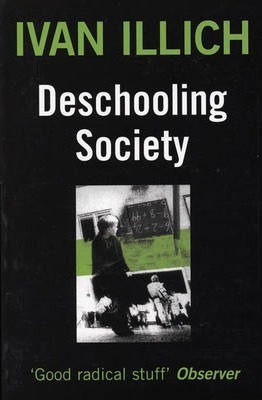 On Decoloniality: Concepts, Analytics, Praxis/Walter D Mignolo and Catherine Walsh/2018
It is a must-read on modernity, coloniality and decoloniality. Decolonialty is not decolonisation; it offers an alternative rooted in indigenous thought.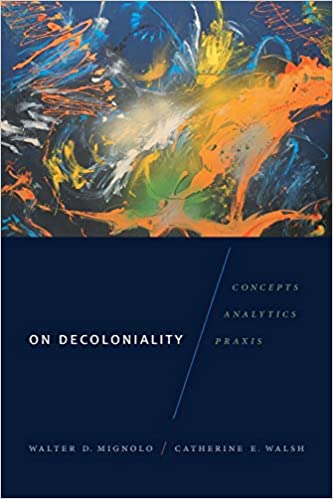 Shristee Bajpai (Researcher-Activist)
A world of many worlds| edited by Marisol De La Cadena & Mario Blaser | 2016.
The book is situated on a broader idea of political ontology and searching for possibilities that emerge from experiences, conversations between indigenous collectives and science's philosophical production.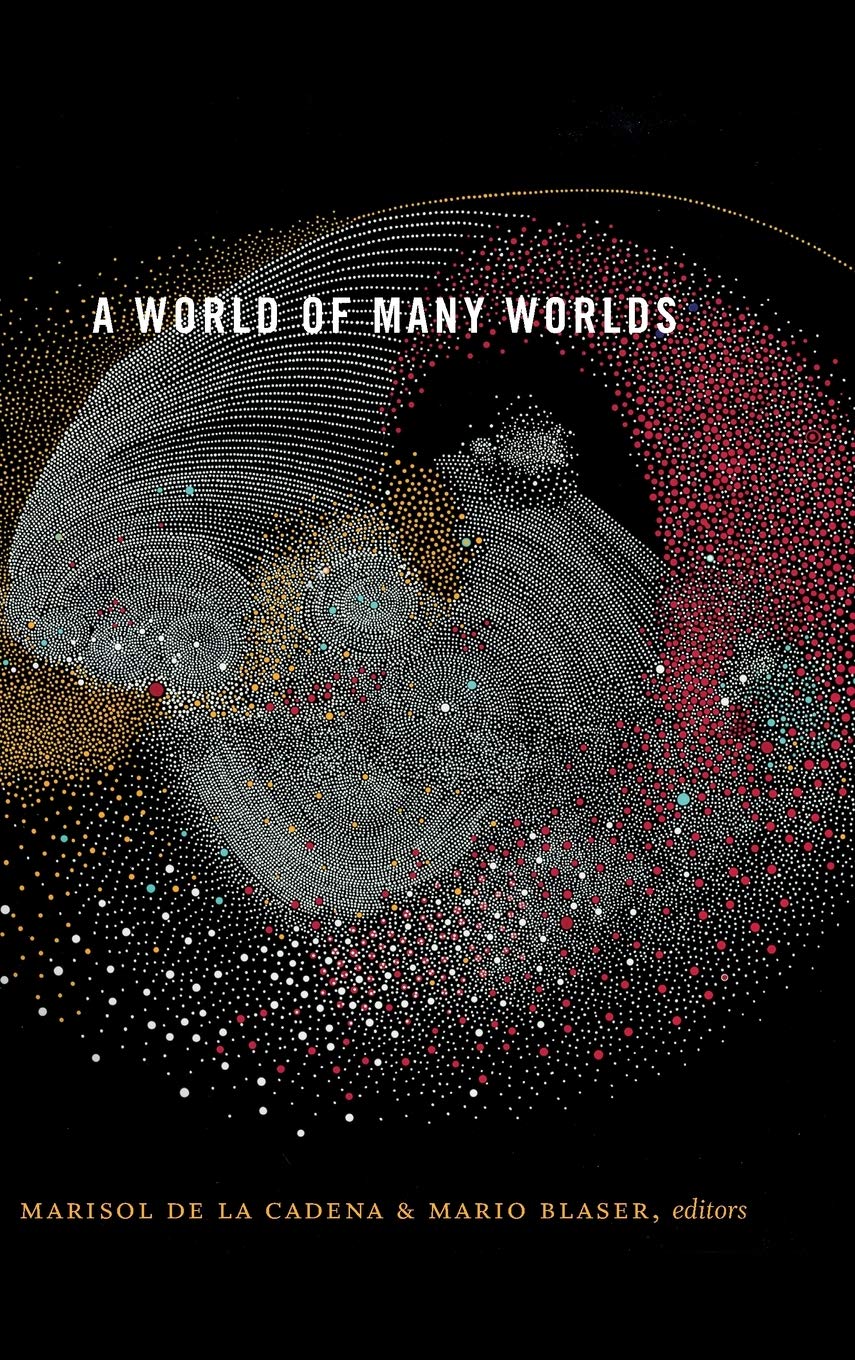 Marion Regina Mueller (Regional Director)
Rta: The Cosmic order | Edited by Madhu khanna | Year 2004
On geometries of self Organizing systems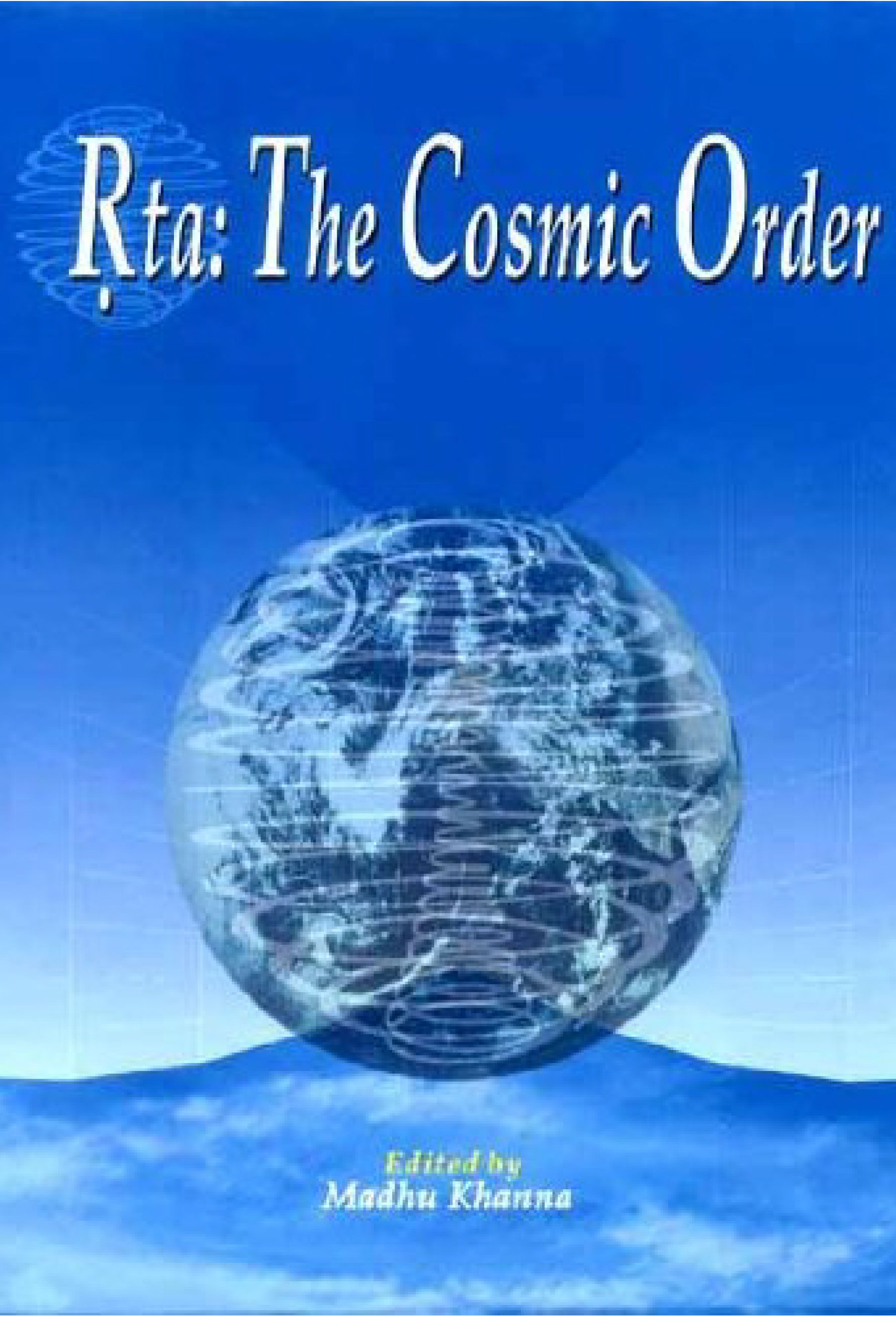 The End of the Cognitive Empire: The coming of age of epistemologies of the south | Boaventura de Sousa Santos | 2018
Epistemologies of the south and alternative knowledges.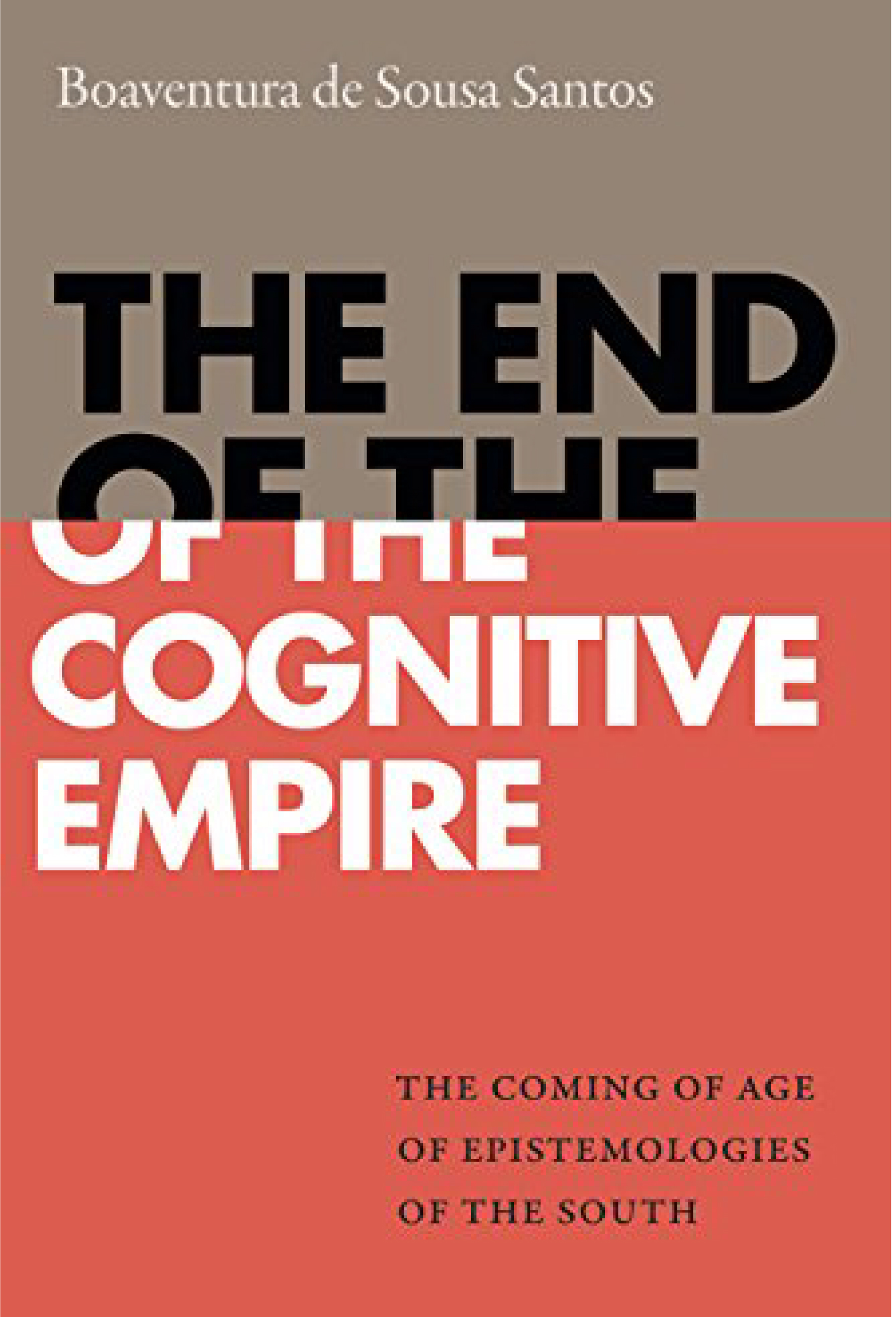 Nena Setiz (Student)
Avoiding uncomfortable feelings through activities by Rupert Spira (from 2:06).
In contrast to the texts and books I usually read, Spira's words direct my focus on my self, making me aware of how much I am in my head all day. How do I perceive my self? What role do my body, my emotions, my mind, my consciousness, play in my being with my environment and with other beings? What mechanisms have I adopted to distract myself from being in my body? Flowing with my self and other selves means thinking less about everything, accumulating less knowledge and being more with.
Another video I would like to share is an interview with Manan Ahmed Asif. He is concerned with processes of knowledge production and in his effort to make colonialism visible, he states that we are not postcolonial, but postcolonized. What light does this shed on books I read? On clothes I wear?On conversations I have? On my thinking and my being?