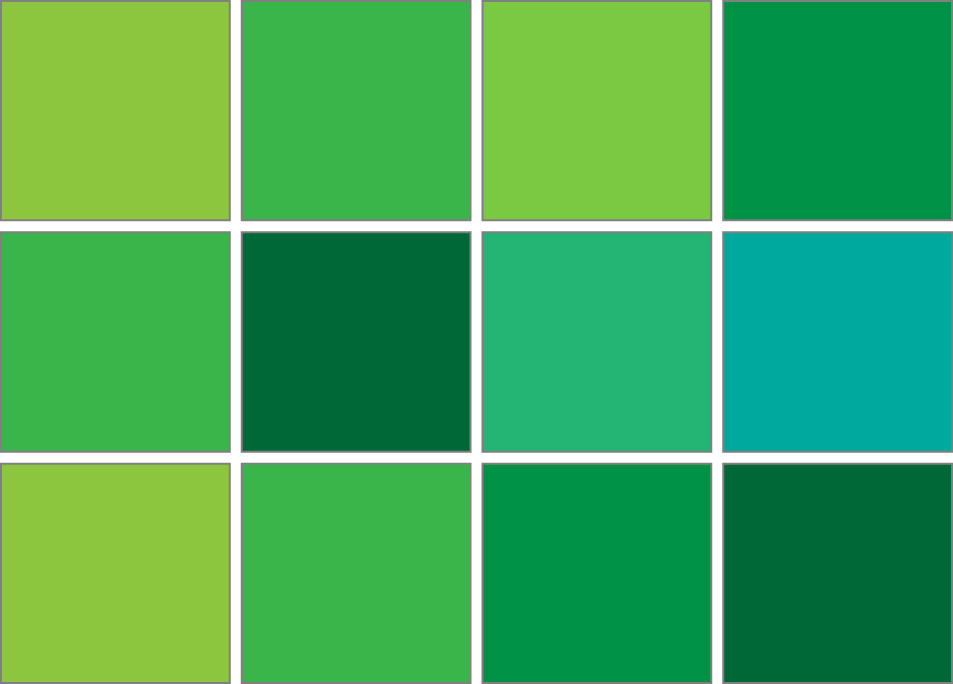 Internship Programme 2020 Cancelled
In view of COVID 19 situation, as a part of the efforts to avoid its spread, we will not run the Internship Programme this year in 2020. We are sorry about the inconvenience caused to the applicants and extend the offer to 2021.
----------------------------------------------------------
India provides internships that offer a professional experience to learn the ways the Indian civil society acts and functions. The hbs office in India is a liaison office, and its programmes are implemented through project partners based in the country. We contribute to the interns understanding of the programme areas within which the India office of the Foundation works, namely,
1) Resources & Sustainable Development
2) Democracy & Society
3) India International
We offer unique opportunity to enrich academic quality of education with the experience of non-profit and development sector in India and expose them both to the programmatic as well administrative challenges of a workplace.
All Internships are voluntary and unpaid.
Requirements/How to Apply:
Applications are accepted all year round and sought from candidates of diverse background. Women candidates are encouraged to apply as hbs-India is an equal opportunity employer.
We require a brief resume (in English) and a letter of motivation along with self photograph, at least 3 months in advance of the placement. This should mention availability, interest in a particular programme area of the hbs India office and other expectations.
The period of internship is expected to last between 3-5 months and is based primarily in hbs office in Delhi.
Applicants are not expected to be highly skilled or specialized but sincere, motivated and interested in a professional internship with due commitments to complete the work entrusted. International competence and knowledge on India is an advantage.
To apply, please e-mail required documents to: E: shalini.yog@in.boell.org
Only selected candidates will be contacted. The selection intimation should normally be complete one month prior to the placement.
Supervision:
The overall supervision of the internship will be under the guidance of the Country Director India office with close co-ordination with programme colleagues.
At the end of the internship period, an evaluation of the work will be undertaken in a participatory manner to also enable the intern to appraise performance. Each intern is also issues a letter of reference cum completion certificate by the Country Director or his proxy on successful completion of the internship.