Democratising vaccine and its production
A perspective from India and South Africa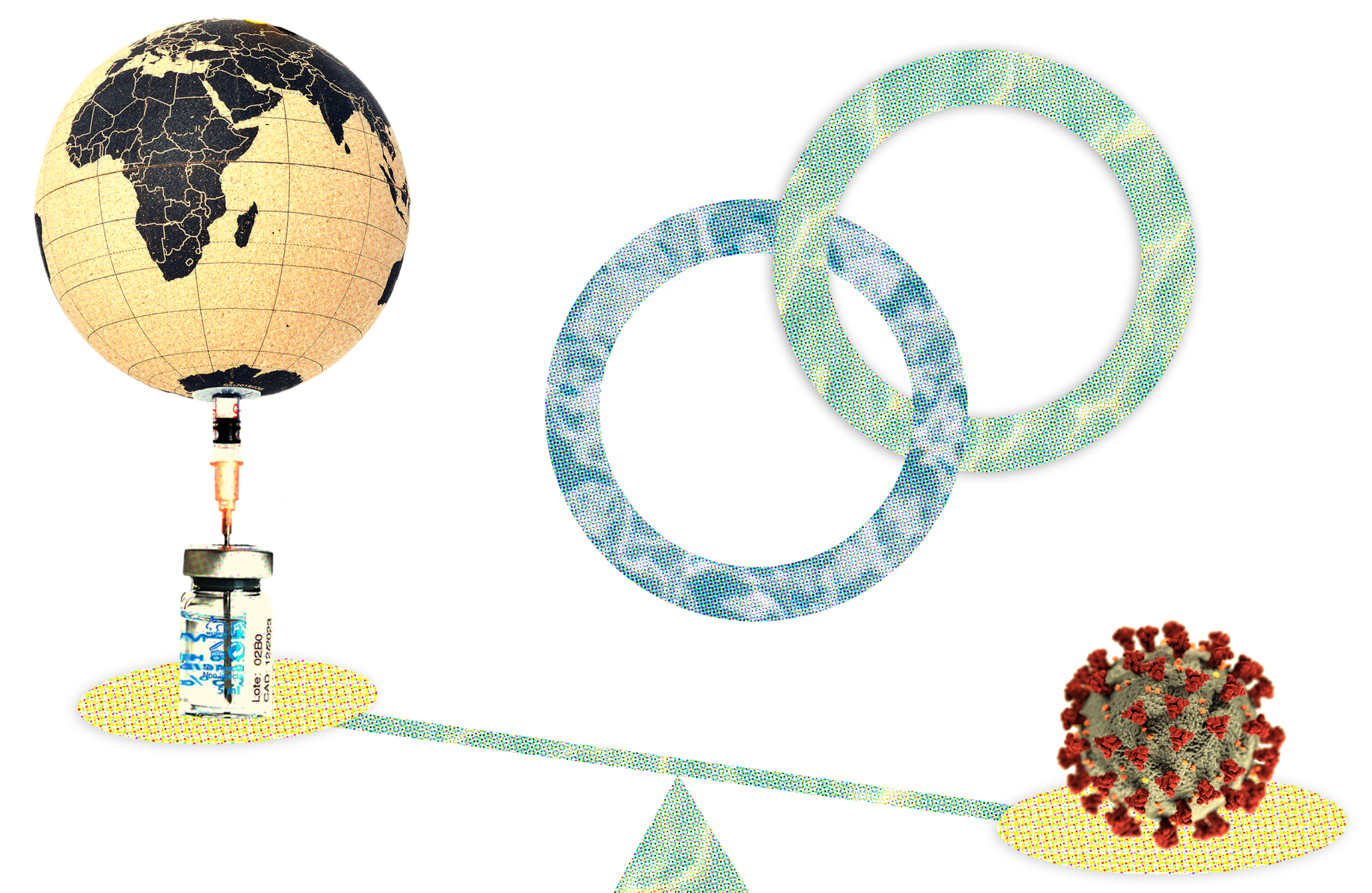 Vaccine Inequity
The "scandalous inequity" in COVID 19 vaccines exposes acutely and in distinct ways the structural cleavages in our global health system. With the Global North having siphoned much of the available vaccines, the Global South pays heavily with lives and livelihoods.
In the current scenario of COVID-19 medicines and vaccines that is fraught with patents, trade secrets and intellectual property regimes, India and South Africa filed a waiver proposal before the World Trade Organisation to counter shortages. Civil society experts from India and South Africa – KM Gopakumar and Marlise Richter – unpack the waiver proposal and highlight intersecting ways that vaccine power regimes further existing gender and social inequities in developing countries.
K.M. Gopakumar (Gopa) is the Legal Advisor and Senior Researcher with the Third World Network (TWN). He has more than two decades of experience in the area of global intellectual property regime and its impact on developing countries.
Dr Marlise Richter has worked in the health and human rights field for twenty years and has served in several South African NGOs and civil society coalitions. She was a researcher at Project Literacy, the AIDS Law Project, the Treatment Action Campaign, the Reproductive Health and HIV Research Unit and more recently served as the Head of Policy Development and Advocacy at Sonke Gender Justice. She current serves as Senior Researcher at the Health Justice Initiative working on issues of health equity.
Developing countries continue to pursue various strategies to acquire the means to produce COVID-19 vaccines, including the waiver of aspects of the Agreement on TRIPS.
Cyril Ramaphosa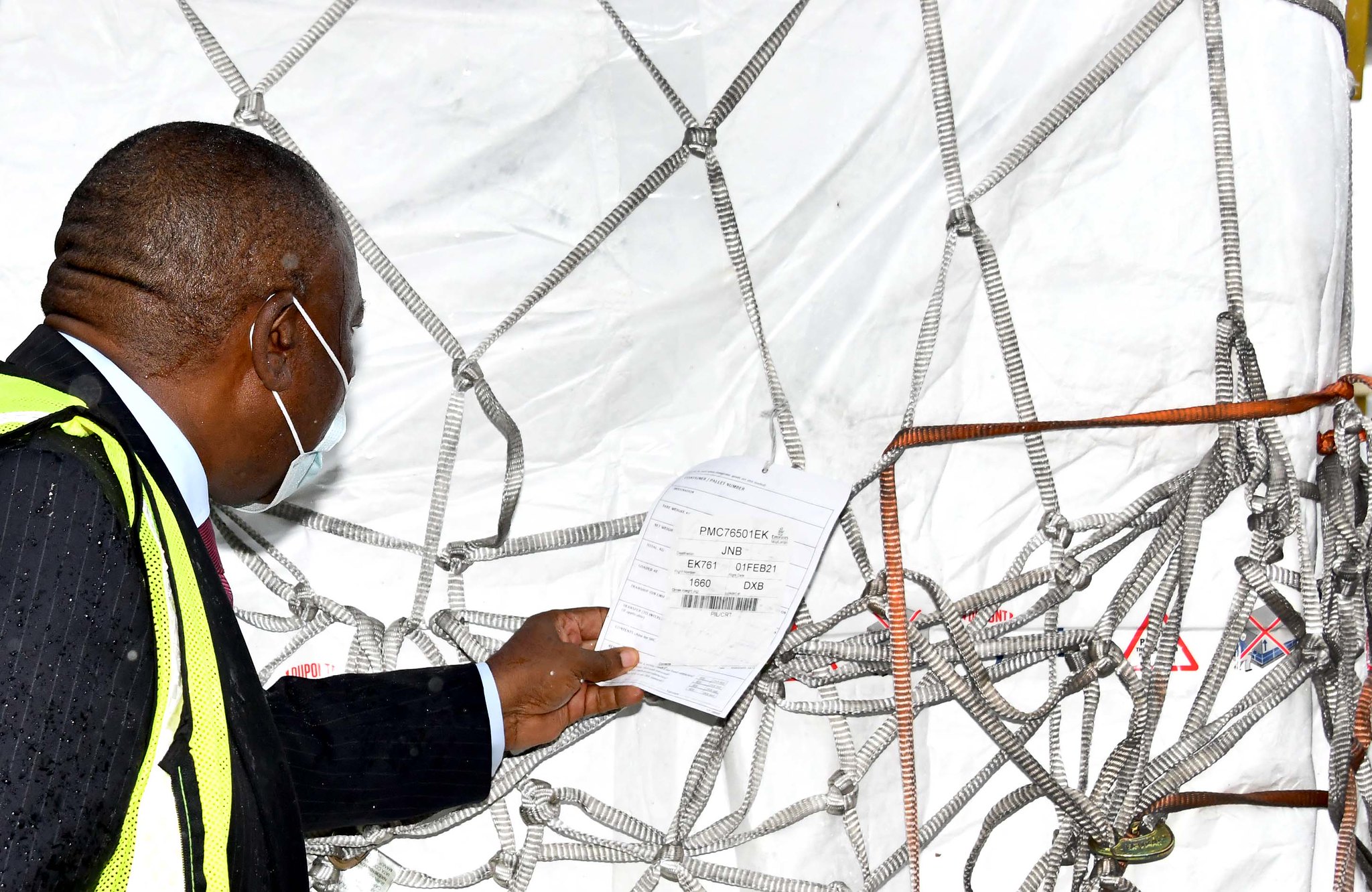 This Series is jointly produced by Heinrich Böll Stiftung Regional Office New Delhi & Heinrich Böll Stiftung Capetown office.