About
Bodies perform. Performance is political. There are bodies that control and those that are controlled. While the freedoms of certain bodies is legitimized through law and society, others are labelled as deviant and admonished. Our program brings into focus bodies that speak to the political. The perspective acknowledges that the emplaced body no matter how powerless it may feel imprints historical memory and cultural politics; and by giving voice to one's experience collectively, a struggle to remake life stories begins. This transformative understanding leads our engagement.
Our and our partner's work visibilizes the resistance against patriarchy and heteronormativity. Strategies focus on the intersection of bodily knowledge and the politics of repression.
One more emerging aspect of our work The Body Politics of Data builds knowledge, tools and understanding on digital embodiment in an era of extractive digital technologies.
Shalini Yog Shah
Deputy Director & Programme Coordinator, Body Politics and India International (Global)
MEN SHAMAN OF MANIPUR - NUPA AMAIBI (Devotional Activities) - Heinrich-Böll-Stiftung India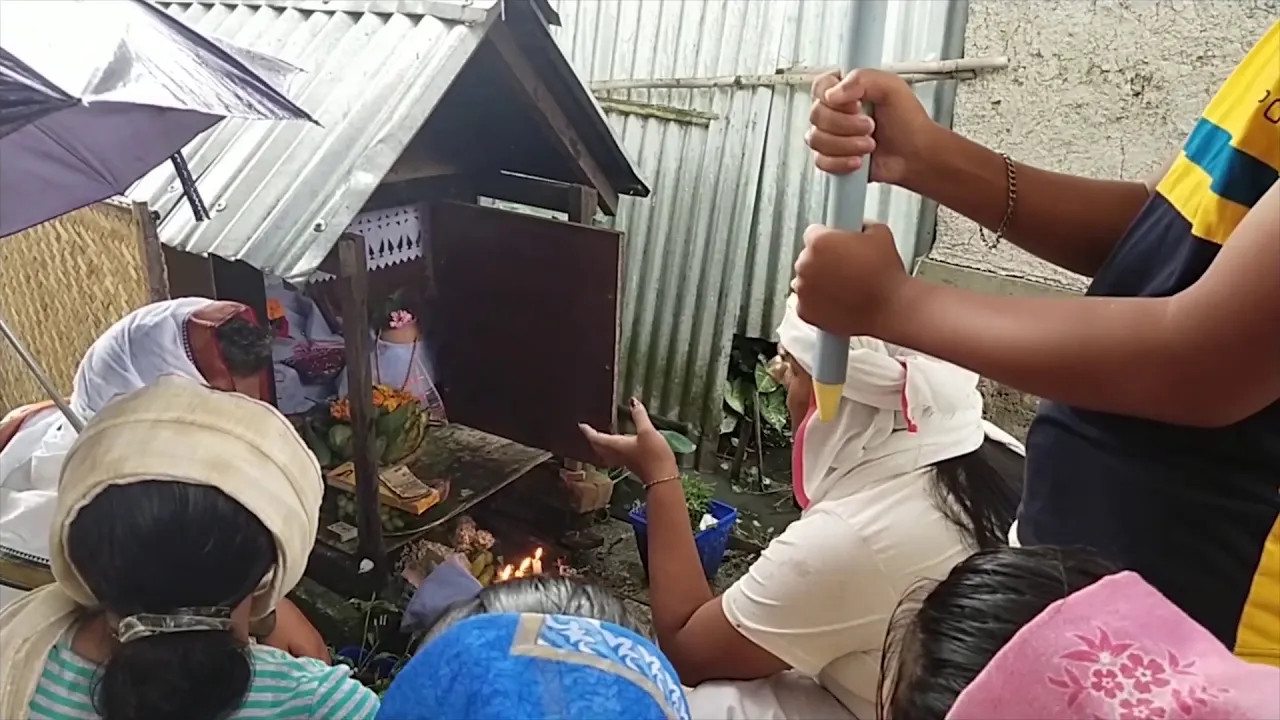 Watch on YouTube
Video: MEN SHAMAN OF MANIPUR - NUPA AMAIBI (Devotional Activities)
Nupa Amaibis/ Maibis are the men shaman of Manipur. They are seen mostly in Lai Haraoba performing dance and rituals. The Amaibi tradition has been flourishing in Manipur since time immemorial. This video is of Nupa Amaibis performing devotional activities shot in Heirangoithong Maibam Leikai, Imphal West, Manipur. A film by Santa Khurai, supported by Heinrich Boll Stiftung, India.
More on Nupa Amaibis